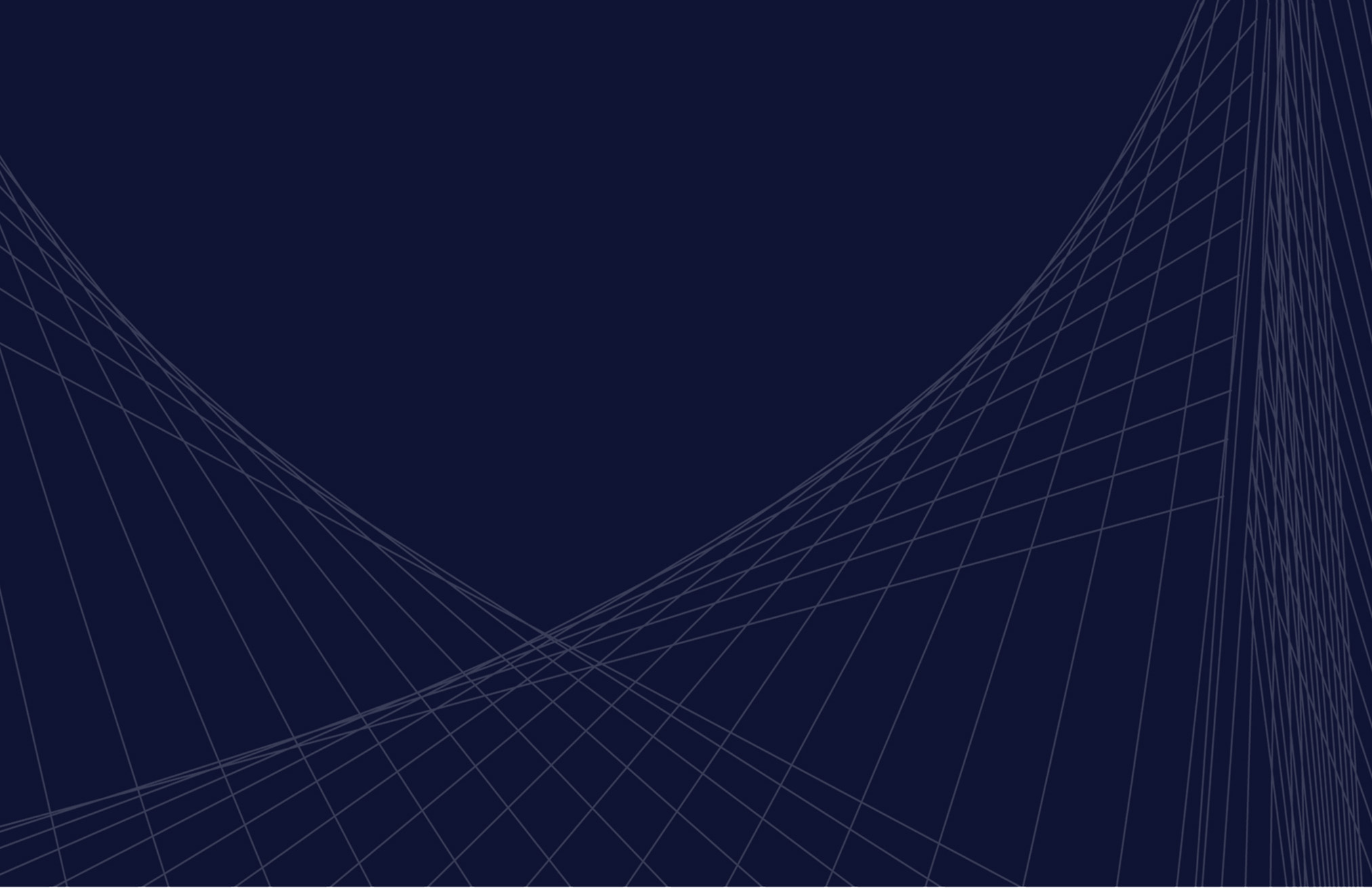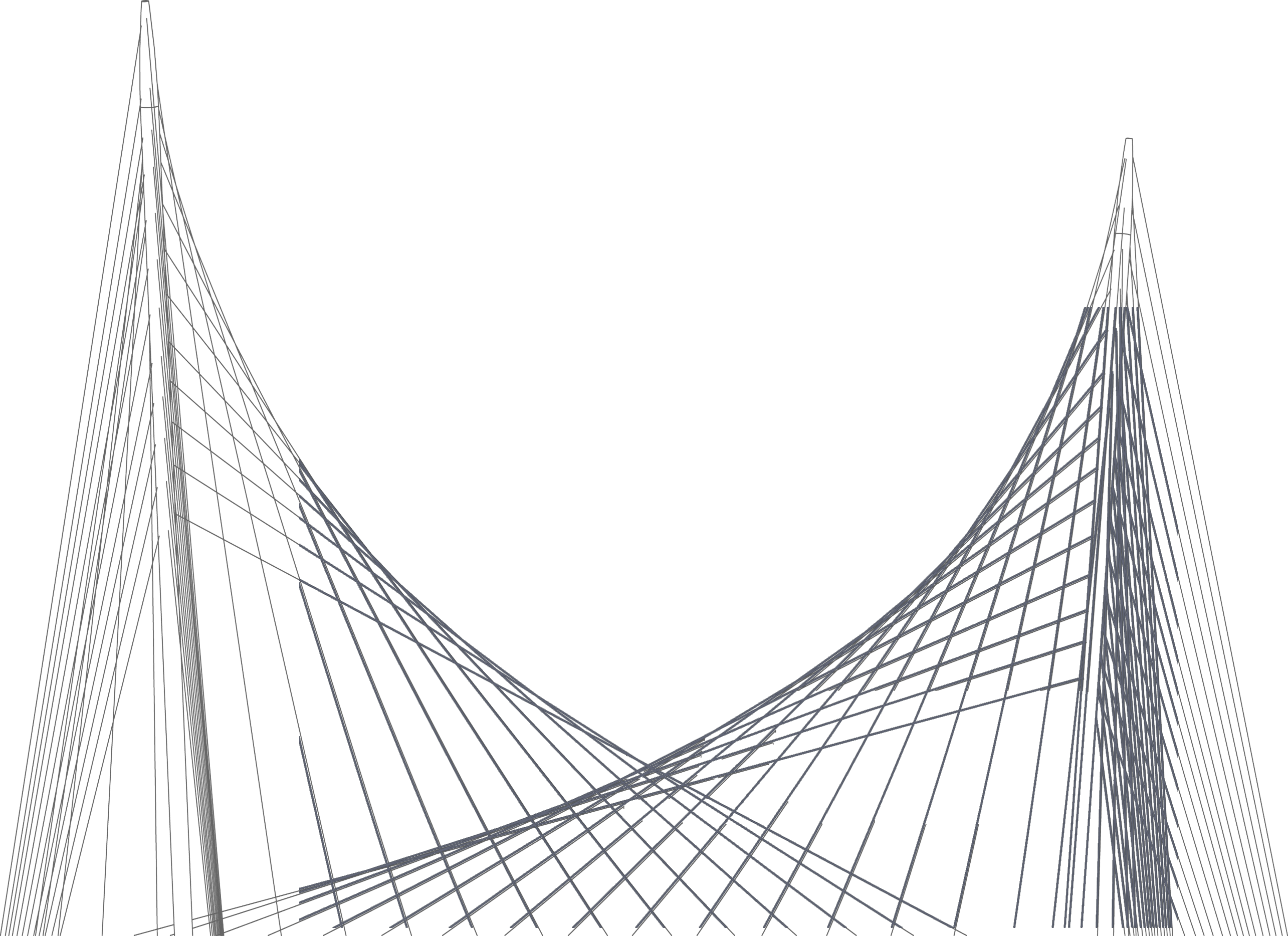 ©Pfeifer Ingenieure GmbH. Page last updated Monday, December 14, 2015
Javaner, Zoo Basel, Switzerland
In 2009 we were assigned by the Zoo Basel with the design optimization, statics and workshop design of a new enclosure for the Cynomolgus monkey.

Since the design was given, we slightly modified and optimized it.
The draft is based on about 1,000m2 of stainless steel net. Because it is colored, it is almost invisible.
This structure was handed over in 2010.